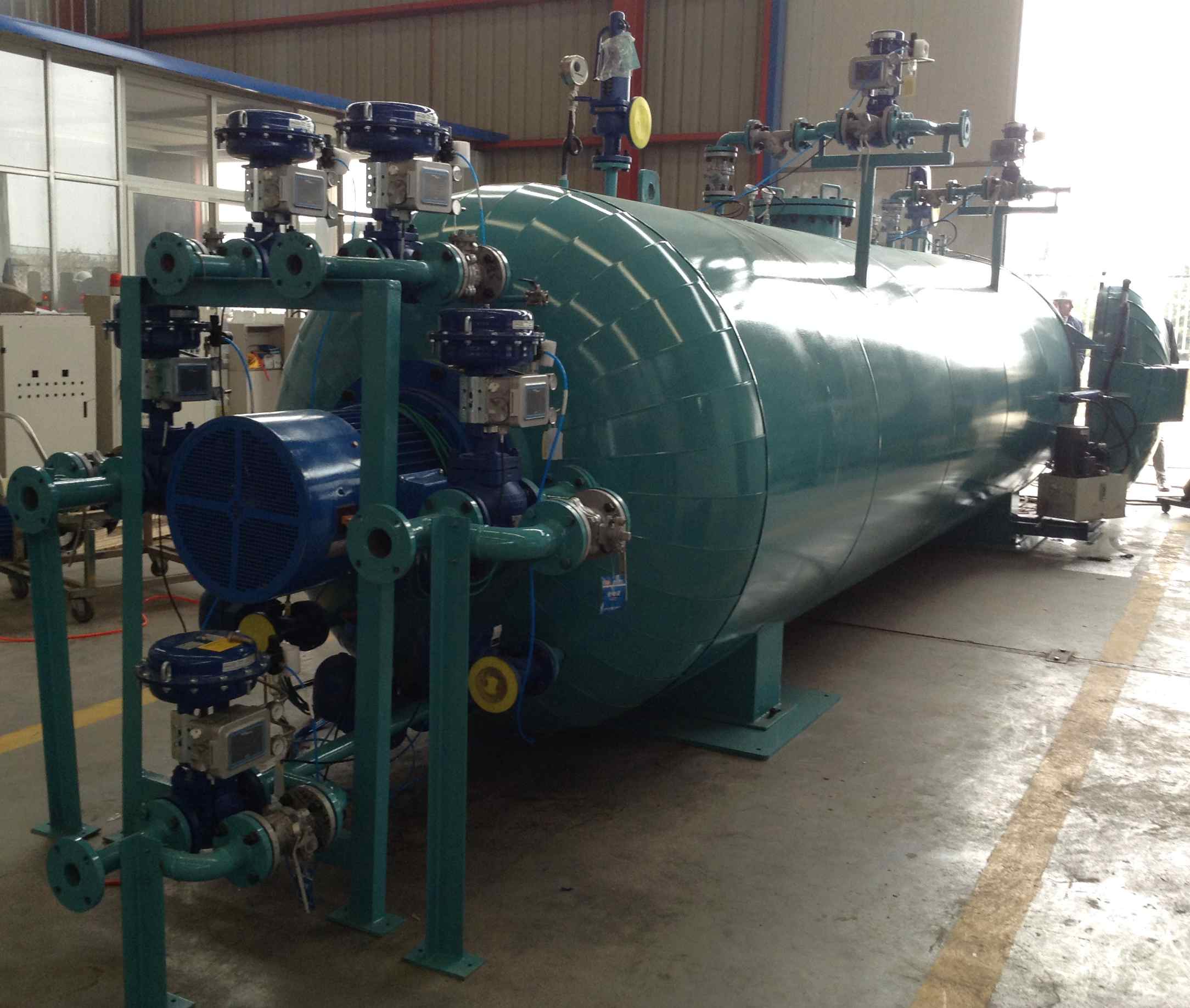 Product Name:Rubber Hose Autoclave
Views:
Rubber Hose Autoclave
Product Model

Description

AUTOCLAVE 1700x6000mm

1. SIEMENS PLC

2. Indirect Steam

3. Including Rail & Air Extractor

4. Adopt Spirax Sarco Valves

5. With Large Steel Sole Under Foot

Internet Connection Via Team Viewer

Internet connection via team viewer with our company to drive autoclave, solve problem and upgrade software...

Eurotherm / Chessel Recorder

Eurotherm / Chessel 6100 600 A recorder for monitoring and trace-ability including compact flash memory card.
Technical Parameter:
Parameter \ Model

Indirect Steam Autoclave 1700x6000MM

Design Temperature (℃)

200

Design Pressure (Mpa)

1.0 (150PSI)

Tank Inner Diameter (MM)

1700

Working Length (MM)

6000

Total Cubic Meter (M3)

13

Steel Quality & Thickness

Q345R, 12mm Thickness.

Radiography Level

100%

Heating Way

Indirect Steam

Autoclave Lifetime

≥15 Years

Door Opening

Hydraulic Driven Opening

Fan Power (KW)

30

Fan & Motor

Can Be Dismounted Together From The Outside Of Autoclave

Flanges

20# Forged

Sealing Structure

Inflatable Fluoro Rubber Seal

Circulating Way

Circulated Hot Air (Indirect Steam Autoclave)

External Heat Preservation

Built-in 100mm thickness aluminum silicate insulation, Reinforcing galvanized plate/sheet protection.

Safety Way

Door: Double Safety Interlocking

Tank Body: Double Safety Interlocking

Steam Pipe Coil

Seamless Steel Pipe

Air Duct Plate

3 Units (Left & Right & Bottom), Stainless Steel Cooling fins

Alarming Way

Automatic Alarming For Over-pressure

Automatic Pressure Relieving

Automatic Alarming For Over-temperature, Power-Off Protection

Automatic Alarming After Vulcanization & Another Kind Of Alarming After Air Exhausting

Temperature Tolerance

+2℃

Pressure Tolerance

+0.01Mpa

PLC Control System

Siemens PLC, Computer Touch Screen (Both English & Chinese)

Automatic Control Of Indirect Steam Vulcanization

Automatic Control Of Paragraphed Temperature & Pressure & Time

Can design 10 sets of working process and each process can set 20 segments of temperature rise and preservation.

Adopt UPS Constant Supply Power To Help Store Process Flow, Data, Curve And So On When The Power Is Cut-Off (3 Hours).

Autoclave PLC Screen Can Connect Data Synchronization With Monitoring Room.

Internet Connection With Our Company For Remote Control.

Eurotherm Recorder.

Voltage Regulator: Delta With Calibration Report.

Manometer & Thermometer: Wika With Calibration Report.

Pressure Sensor (Huba), Temperature Sensor (B+B) With Calibration Report.

Electric Cabinet With Quick Connector: WEIPU.

Reserve Two PLC Port.

J Type Thermocouples

Dedicated removable flange equipped with 24 thermocouples "J" to test yearly thermal mapping.

6 Additional Flanges (2")

Includes 6 free additional flanges (2") have to be implemented over the vessel for future connection.

Valves

3Pcs DN50 Proportional Valves For Filling Steam.

3Pcs DN50 Steam Traps.

2Pcs DN40 Proportional Valves For Outlet.

3Pcs DN40 Safety Valves (Two For Regulation, One For Spare).

2Pcs DN65 Proportional Valves For Filling Compressed Air.

Auxiliary Equipment That Customers Should Provide By Flexitech Themselves

Boiler

Air Compressor

Air Extractor Piping Device

Technical Details

As Described In The Technical Agreement Approved By Both Parties On 18 August 2016.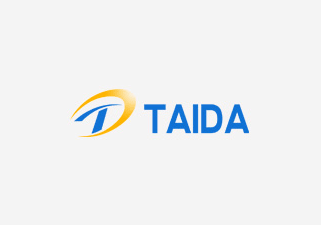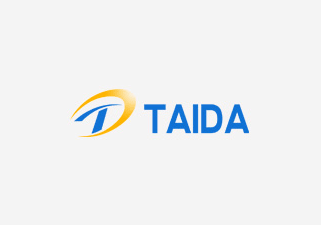 Product Name:Cold Feed Rubber Extruder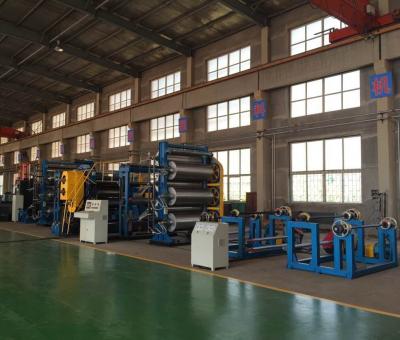 Product Name:Four Roll Rubber Calender